How Much Is Too Much? Screen Time and Communication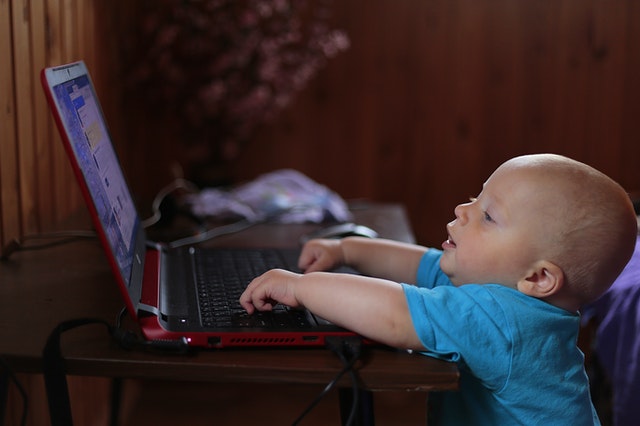 Whether it's a tablet, smart phone, computer or television, there are so many opportunities for children to use electronic devices. With so many screens in the hands of young children, how does this affect their communication and language development?
Here are a few facts about screen time:
The US Department of Health and Human Services estimates that American children spend a whopping seven hours a day in front of electronic media.

Too much screen time can impact the ability to focus, concentrate, lend attention, sense other people's attitudes and communicate with them, and build a large vocabulary.

Handheld screen time is linked to delayed speech development. Each 30-minute increase in handheld screen time translated into a 49 percent increased risk of expressive speech delay.

When young children are observing screens, they may be missing important opportunities to practice and master interpersonal, motor, and communication skills.

The American Academy of Pediatrics discourages any type of screen media in children younger than 18 months.
What Can I Do at Home?
Limit electronics to no more than 1 hr/ day for children older than 18 months

Substitute screen time with other activities such as reading books, coloring, playing outside, and interacting with peers.

If your child uses screen time for an extended period of time, try reducing his or her screen time by 30 minutes each week until he or she has an average screen time of about one hour per day.

Substitute screen time with time that you are interacting with your child. The more words that your child hears, the more his or her language skills will grow.

Model healthy screen time use in the home. Be an example for your child and show him or her other ways to play and interact besides using electronics.
References